Steph Claire Smith's Fitness Dairy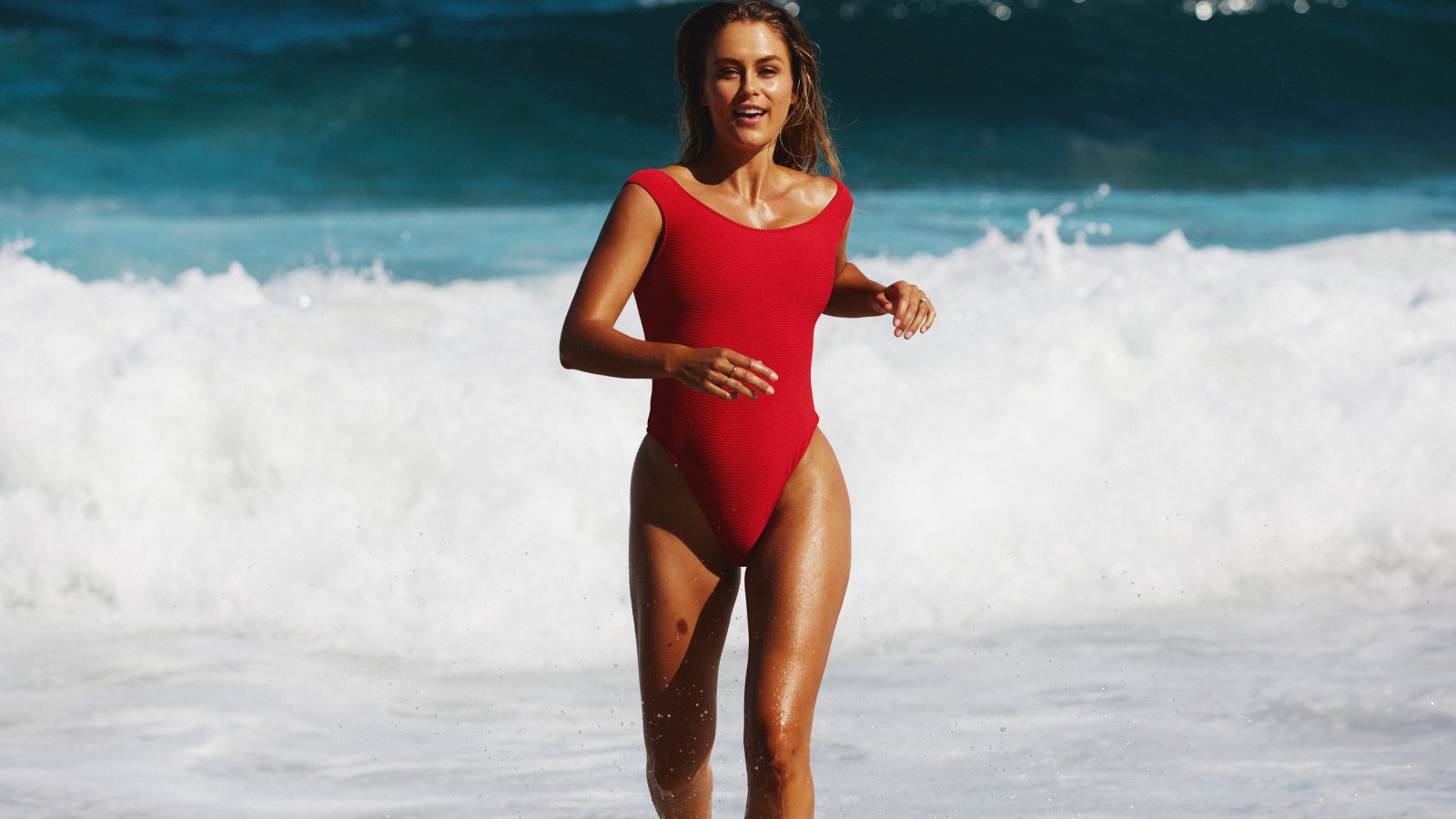 Keep it Cleaner is a world-class, online wellness program that helps you live a healthier life and one that Steph has co-founded with best friend and business partner Laura Henshaw. It's ethos is one that Steph very much lives by and she does the workouts, flows through the yoga and cooks the recipes on the daily. Below is a typical week of fitness for Steph, but if you want to follow along and try it out for yourself, you can sign up here: https://keepitcleaner.com.au/
No week is exactly the same for Steph, she listens to her body more so than follows a strict routine… but the below is a pretty good example of how she likes to mix it up and stay active! (prior to pregnancy). Steph doesn't like to plan out her week, she prefers to see how she feels each day and tailor her workout to suit!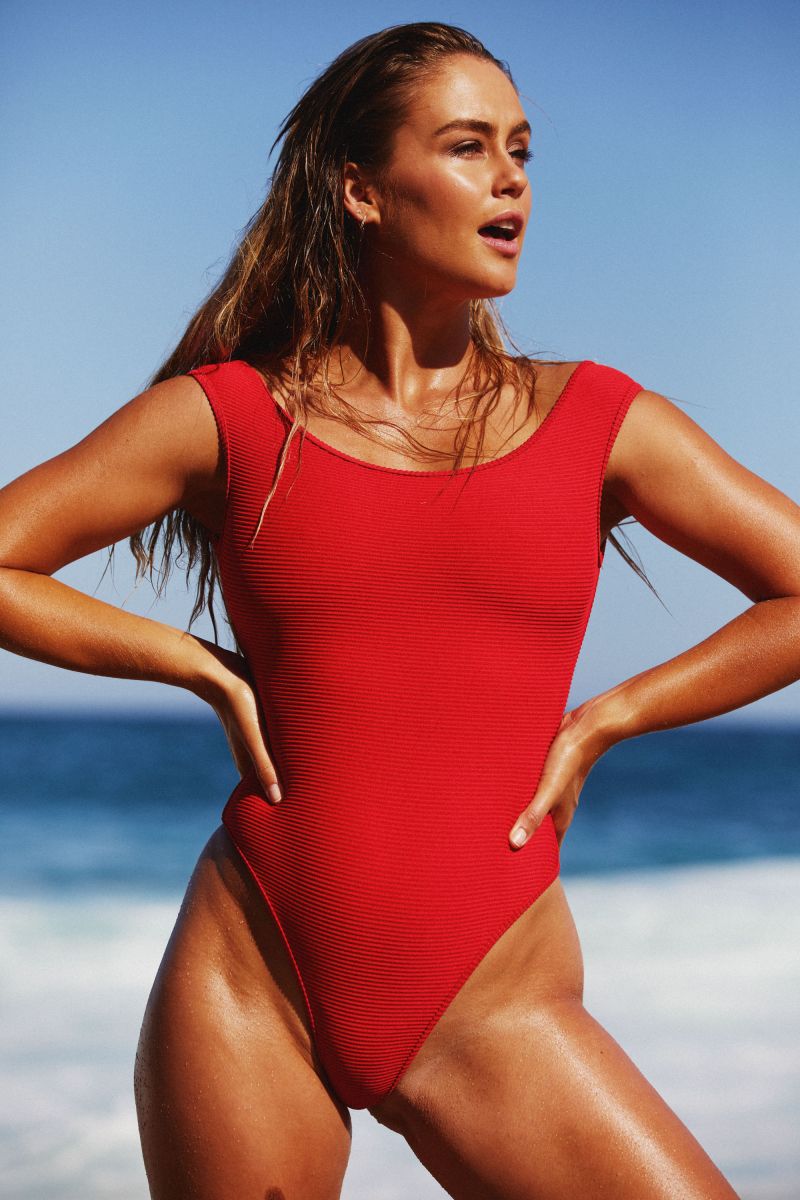 Monday: Monday's I'm full of motivation! After my morning walk to get coffee, I like to start my week off strong by following the Keep It Cleaner planner HIIT workout that is scheduled for the day - knowing I have a whole community struggling through the same workout is super encouraging. Starting off a Monday this way is super motivating and I find my whole day is so productive and I am in the best mood afterwards. Following the workout I will always have a good breakfast, whether that's a protein smoothie, or a quick omelette packed with veggies.
Tuesday: Tuesday's are strength days on the KIC planner! I usually follow the planner workout and sometimes even double it up by following a strength masterclass via the app too! Because I have done strength I will always try to have protein in all of my meals that day. My favourite go-to lunch after a workout is vegemite and avocado on toast with poached eggs!
Wednesday: Wednesday's I like to have an active rest day. Rest is so important so your body can recover and improve for your next session. This could mean I just do my daily coffee walk, or possibly stretch it out with a KIC yoga flow. My favourite is a yoga flow as it still feels like I'm being active. I have loved seeing the improvements in my flexibility, strength and my mind from incorporating yoga into my routine.
Thursday: There's a huge range of different types of workouts on the app, and on Thursday's I'll just do whatever my body feels up to! Sometimes that is the boxing planner workout, other times it's a pilates masterclass or even another strength masterclass. A recipe from the app that I cook on a constant rotation is the chocolate and banana muffins, they are the perfect snack and super easy to bake!
Friday: For me there's nothing like ending the work week with a yoga flow. Especially if it's been a busy week I find slowing it down and centering myself a little bit before the weekend incredibly grounding and empowering. It's like a reward for getting through the week and allows me the time to reflect on everything and to get excited for the weekend of course.
Saturday: Saturdays are for some reason are my favourite day to smash out a big workout. I love doubling it up and mixing it up on a Saturday and doing two masterclasses, usually strength or HIIT! All of our KIC workouts go for 20 minutes, so a double up is still only a 40 minute workout. Excluding the yoga - they go for 30 minutes.
Sunday: Usually another active rest day or complete rest day! I do love a long walk on a Sunday though. On Sunday nights we always have a big cook up at home, or go out for dinner if we don't feel like cooking. Then we get ready for another week of hard work, exercise, friends and family and loving and enjoying life!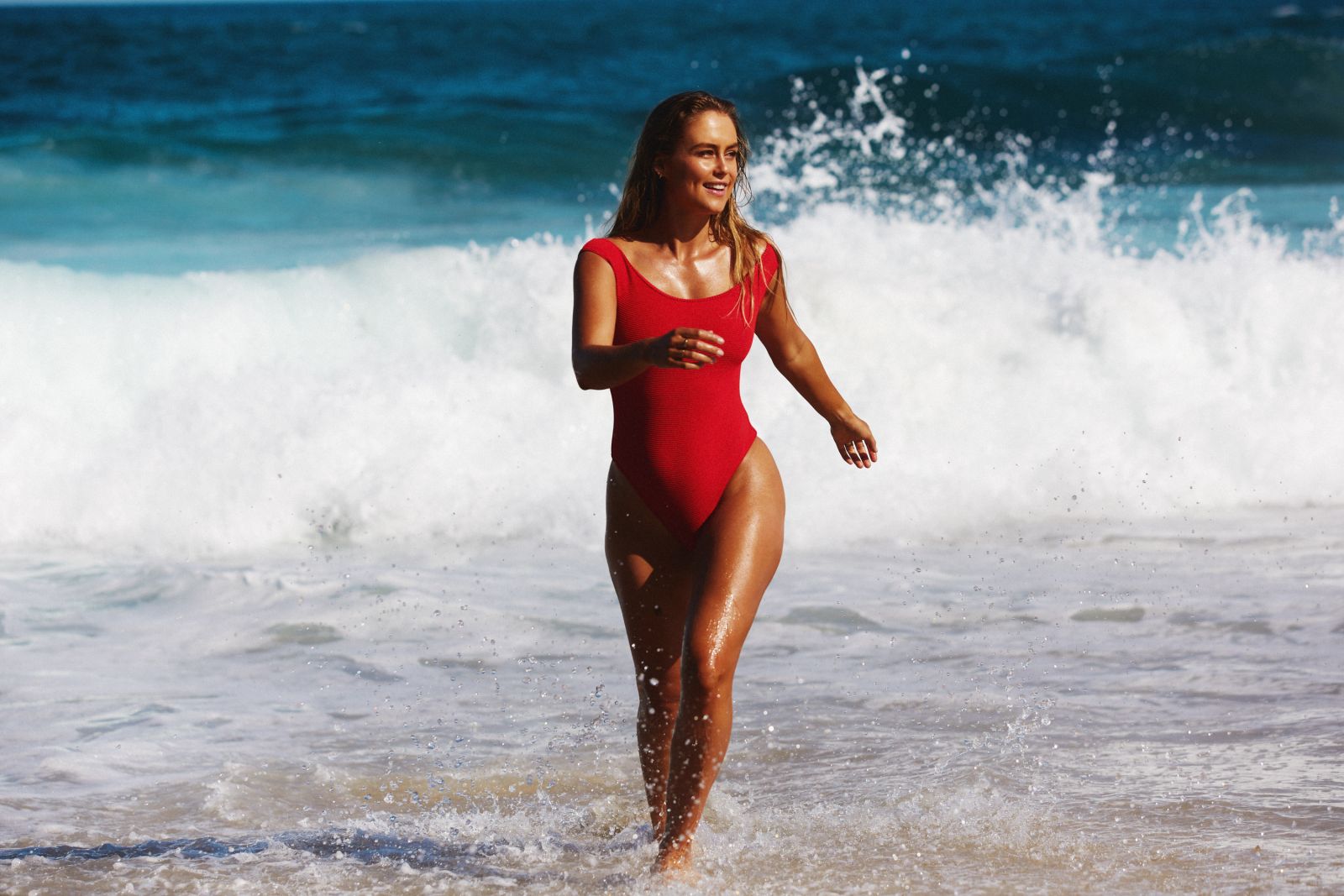 So if this has motivated you to get into a fitness routine then head straight here to sign up! https://keepitcleaner.com.au/